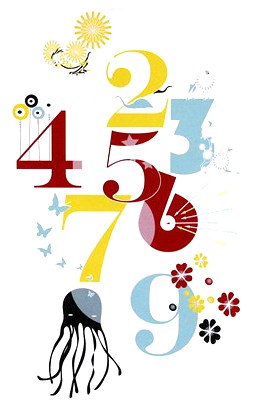 Para esta... ¿habrá que usar las matemáticas o... el coco?
Do you say, "Nine and five is thirteen," or "Nine and five are thirteen" ?
Tenéis muchos días para pensar. Eso espero.
Bueno, pues nada. Esto va tan rápido que tendremos que buscar algo que os complique más las cosas.
El ganador vuelve a ser Carlos, de 6º A. ¡Enhorabuena!